Fullstack Developer & Professional Educator
About me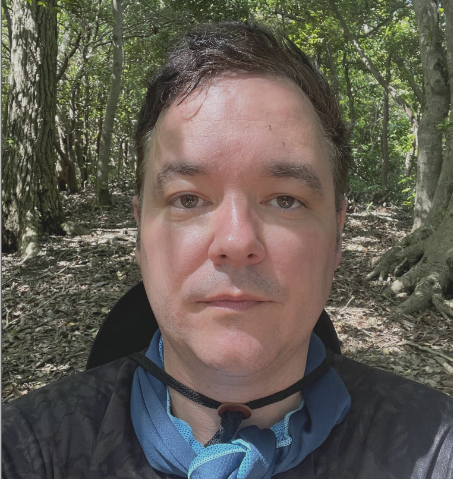 I'm a full stack developer, professional educator and support Wizard. I was born in Seattle Washington in the United States and currently live in Japan (I met a girl).
My professional journey started in education. I then set off on my own as an entrepreneur in starting my own brick and mortar ESL school. This gave me a lot of experience in sales and marketing as well as using the Japanese language in a business setting. From there, I dove into the world of software development education. This led me to become a programming instructor for an online school based in the United States. My job was to teach students to code and thereby help them to change both their career paths and their lives.
Currently, I find myself in the world of technical support engineering which I absolutely love. My unique people skills, passion for software and love for problem solving make me a natural for what I call the "sweet spot" between a software product and the end user. Whether it's pre-sales, technical support, post sales or solution engineering, I'm there to solve problems and make people happy.
Languages
HTML・CSS
JavaScript ・React
C#
Python
Japanese
Backend
Node JS
.Net Core・Entity Framework
Express
Postgresql
MongoDB
Other Tools
Git ・Github
Bootstrap
Postman
WordPress
Docker・Azure・AWS